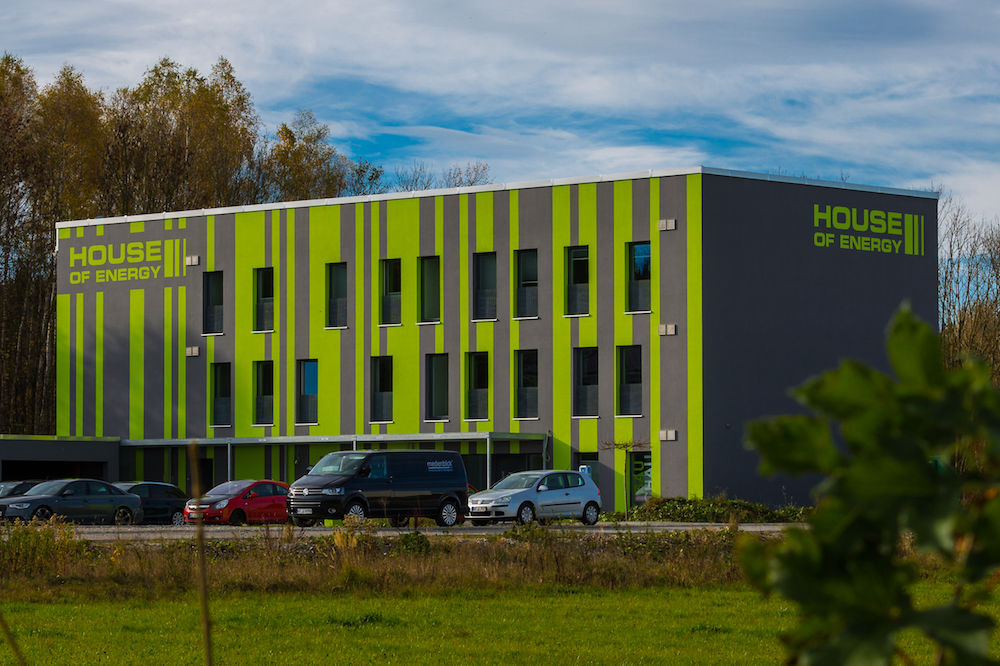 ---
Decentralised Ventilation Systems
---
Product description Compact Units System VENTECH, LG 150 - LG 500P, PHI certified.
The passive house certified compact ventilation units are used for controlled ventilation. Developed and produced in Klagenfurt. The compact ventilation units LG 150 - LG 450 can also be operated flexibly with the PICHLER app.
Mechanical Heat Recovery Ventilation Systems:
MHRV Accessories:
Images © J. PICHLER Gesellschaft m.b.H.

Design a site with Mobirise